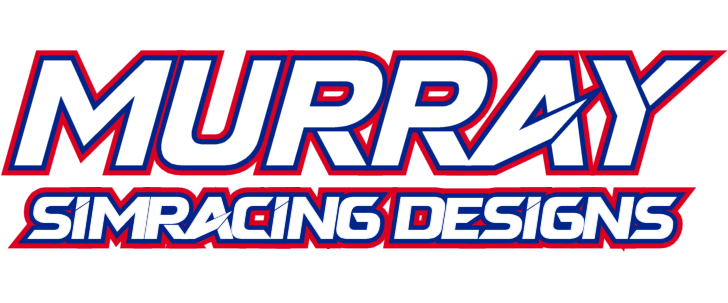 (New Site Design Coming Soon - Please excuse the mess)
Content for the latest NR2003 mods can be found at MSD as well as older content as well. We provide many bases and are working to add more.
Click here to Enter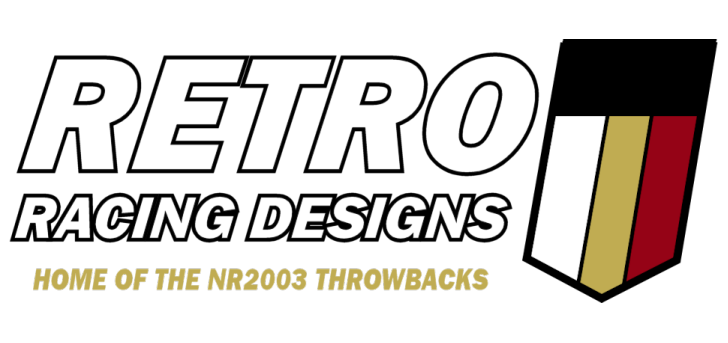 At RRD you can find throwback paint schemes on newer mods. A new base is added each week.
Click here to Enter